As a full service production and marketing agency, we create experiential platforms for brands with the people, places and things that are shaping our culture today. We are driven by our desire to tell great brand stories and even more driven by the lives that are impacted by them. We bring hyper relevancy to events, visual content, branding, and digital marketing strategies.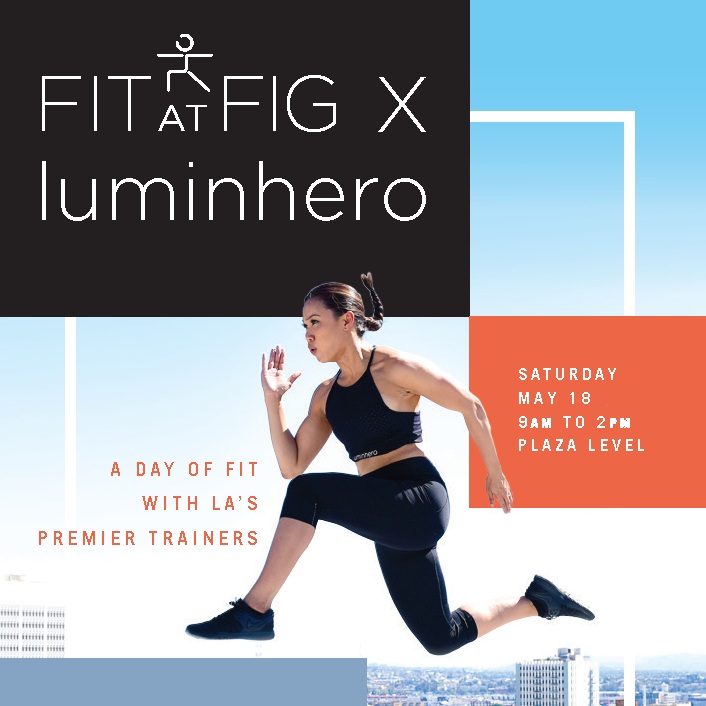 Our Clients & Past Campaigns
We use big ideas, elevated design, and strategic communications to give you center stage.
The stories we tell, we share with our growing community. We celebrate each campaign with an intention.